Donation of used computers to Bannongchok School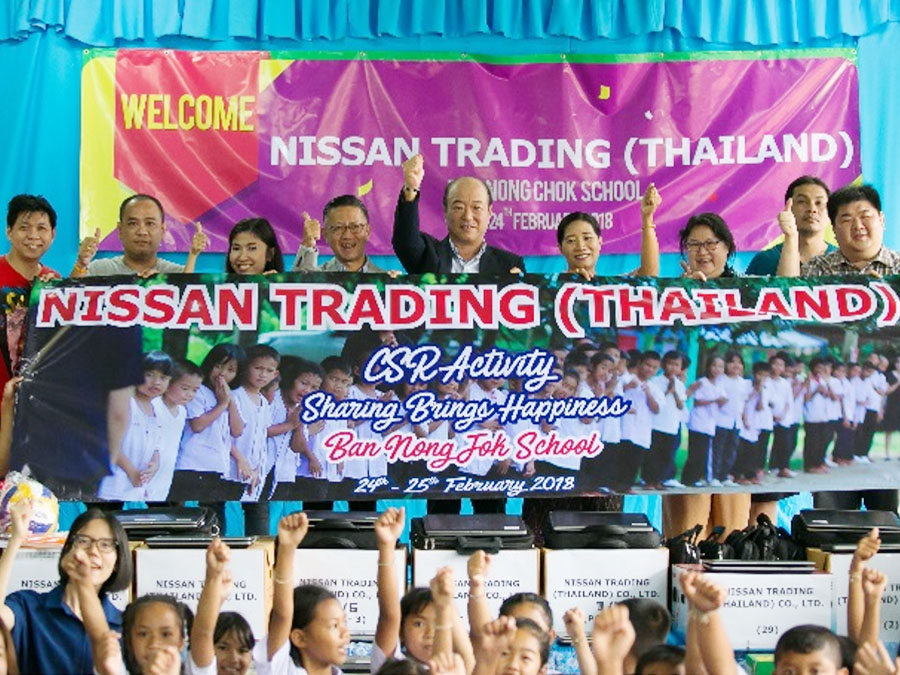 On February 24th 2018, Nissan Trading (Thailand) Co., Ltd led by Mr. Hiroyuki Iida, President , Mr. Shinji Kumada, SVP and all employees donated 17 used computers to supply for Bannongchok Primary School's computer room.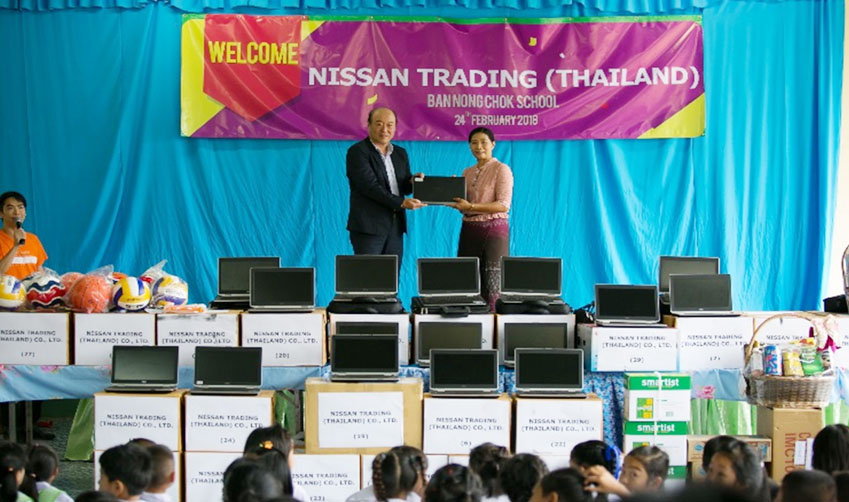 The donated computers are meant to support the students by keeping them updated with the technology and expand their horizons through the exploration of the internet. Moreover, the students can now access to the Royal Project's online-learning program more easily.




A Thai dancing performance from the students as a show of appreciation.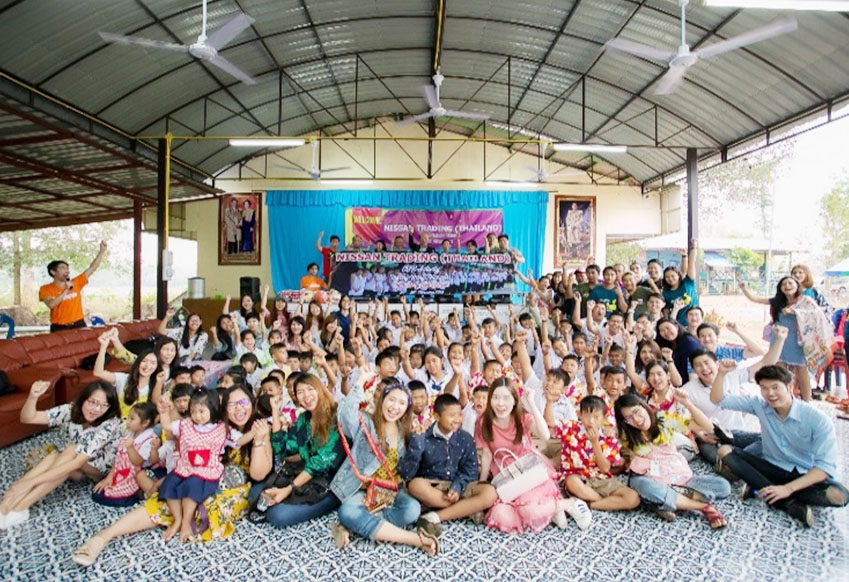 NT-T employees and the lovely students at Bannongchok School after the activities.