All Staff Meeting & 25th Anniversary Celebration
All Staff Meeting & 25th Anniversary Celebration event was held at Hotel Nikko Bangkok on 27th October 2022.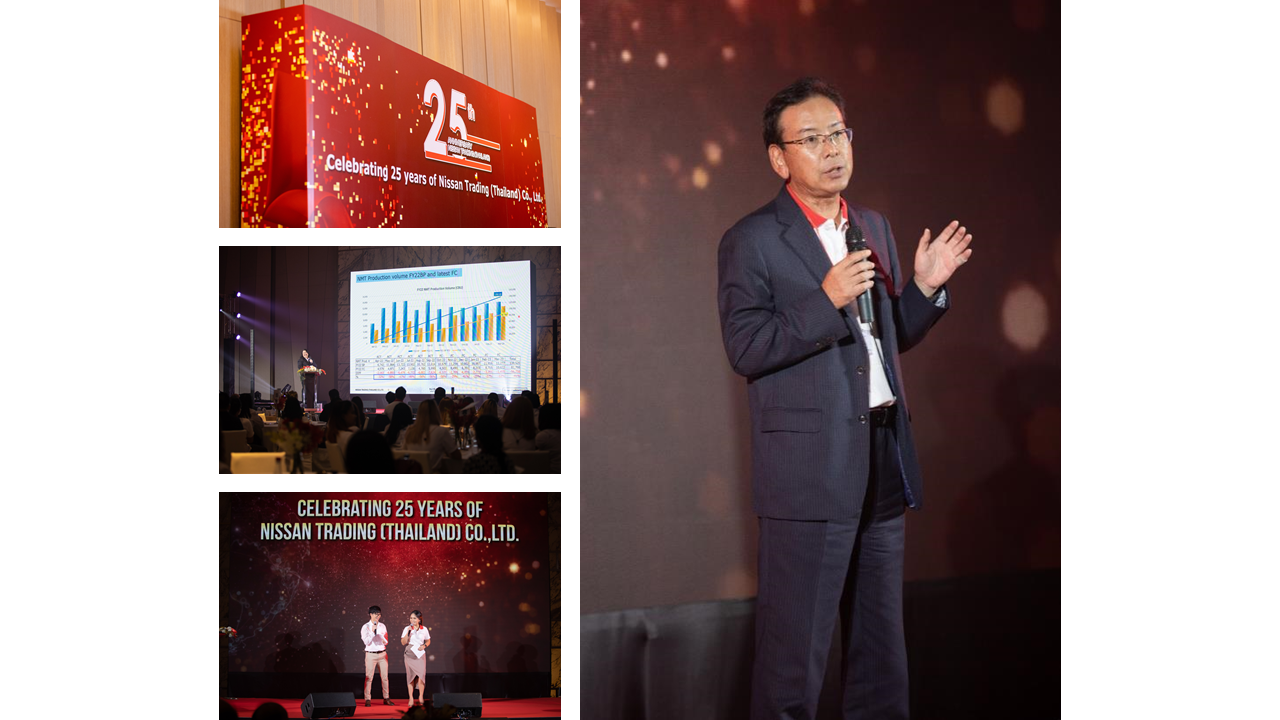 All Staff Meeting started with the opening speech by Mr. Shigeki Okimoto, NTT President. The keyword is "Challenge".
Followed by Ms. Chiya vithvatchutikul, NTT Vice President, explaining H1 Performance Review.
The tough situation continues, but she encouraged employees to overcome it as "one team".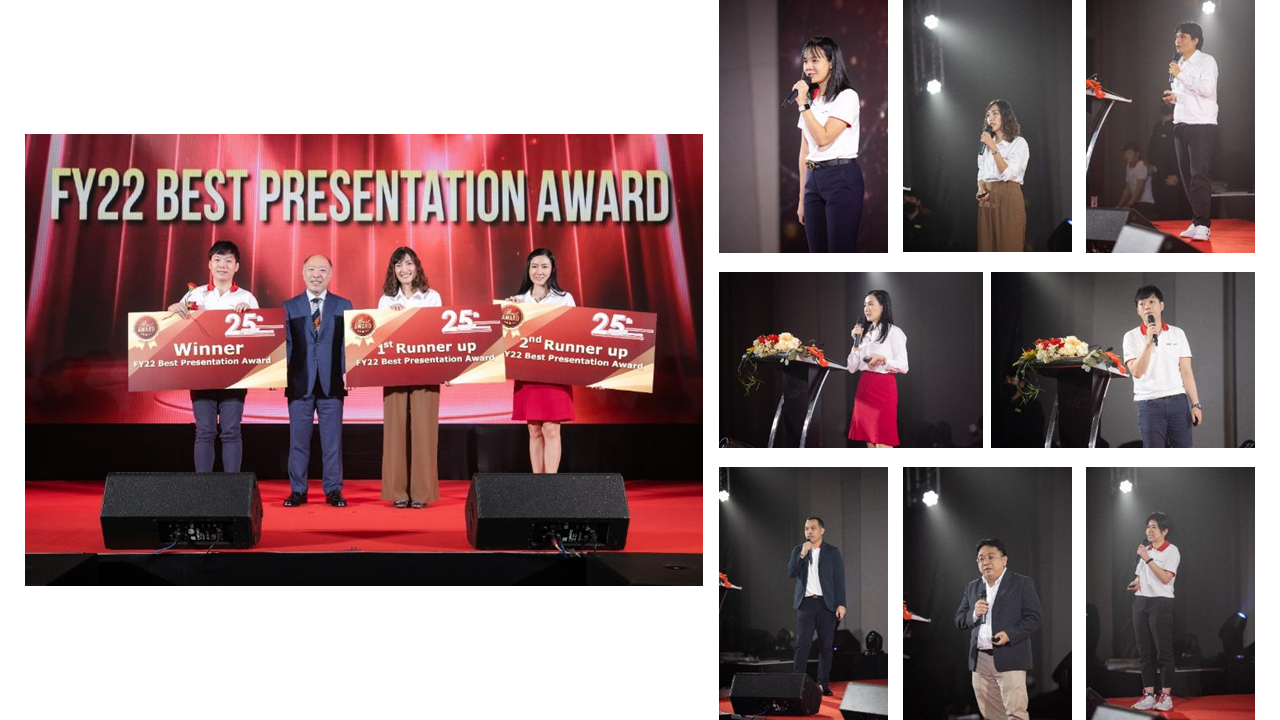 "Best Presentation Award" is one of the highlighted sessions. All 8 representatives from 8 groups presented their outstanding activities from the first half of FY22. Best three presenters were given the prizes.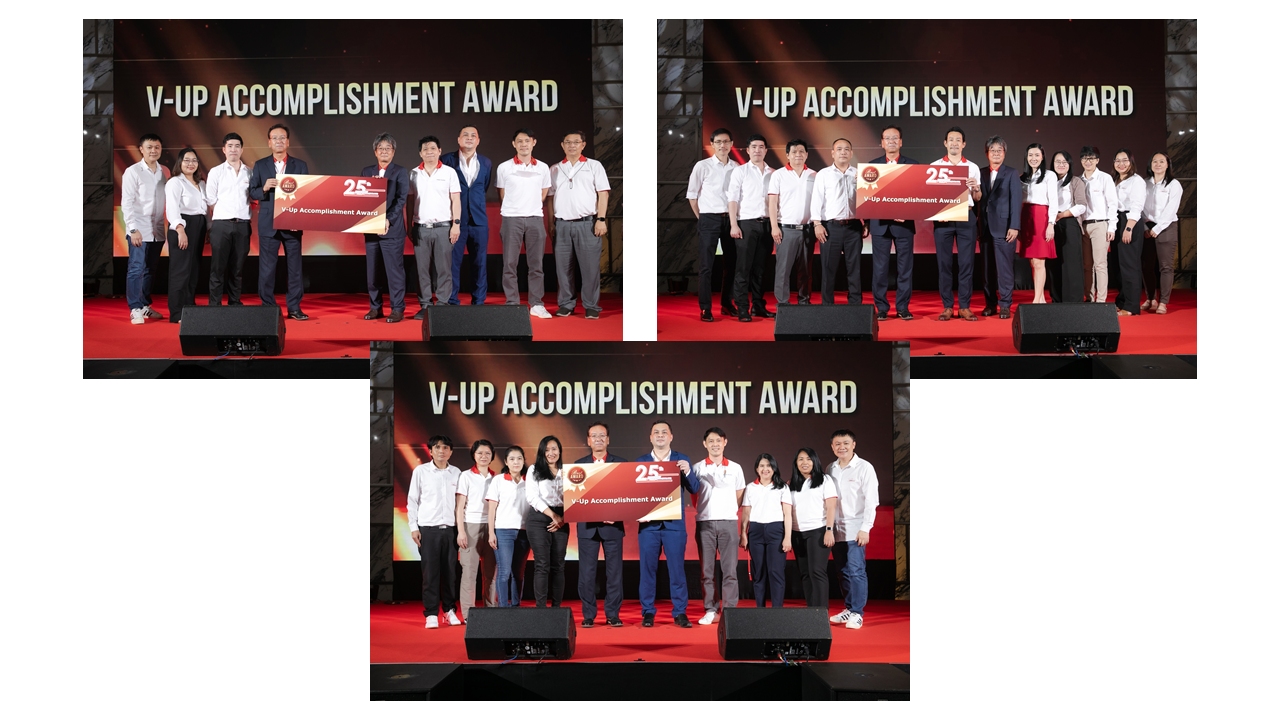 "V-Up Accomplishment Award" by Nissan was given to all winners from year 2019-2021.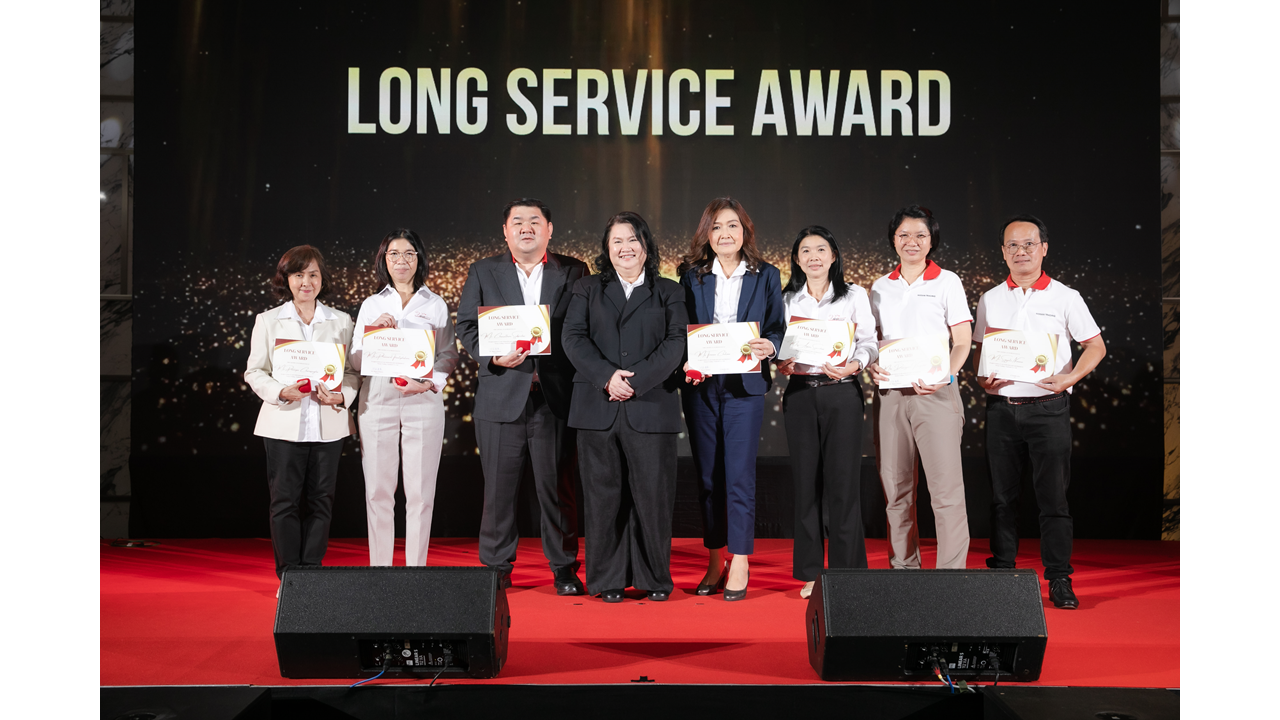 "Long Service Award" was given to the employees who have been working with the company for more than 20 years.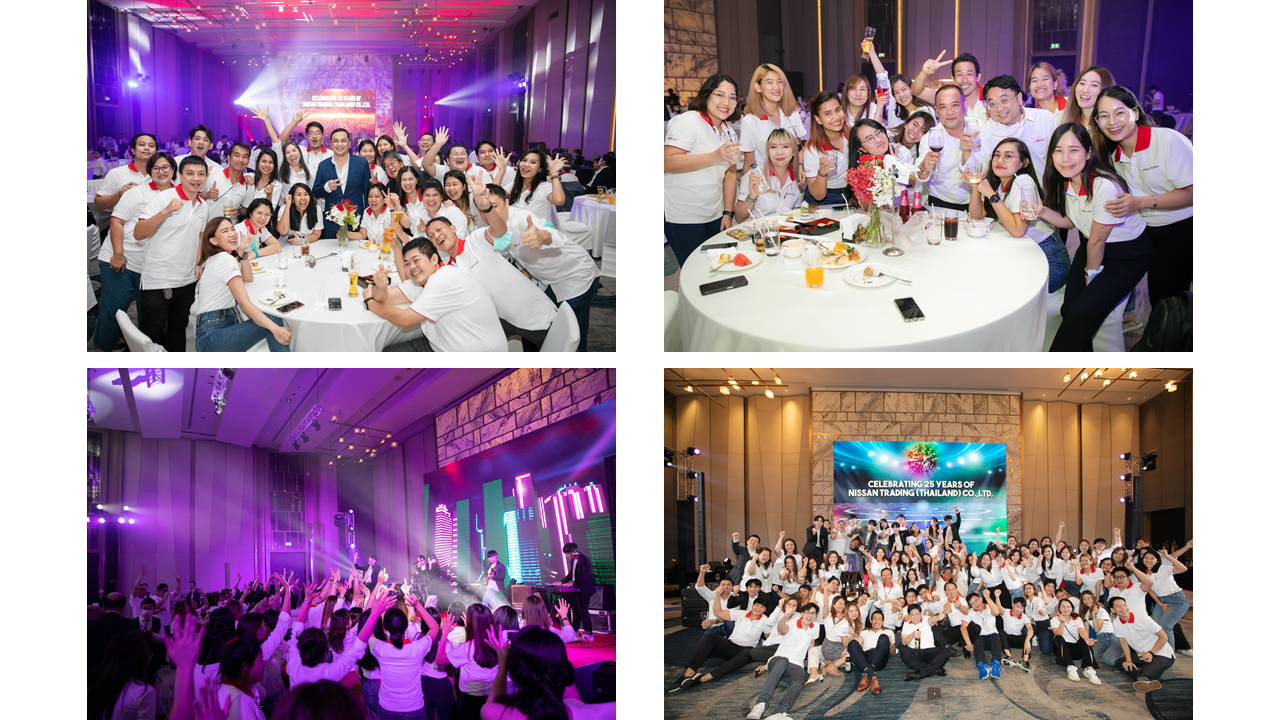 All staff got together and enjoyed the memorable night.