Fastener Business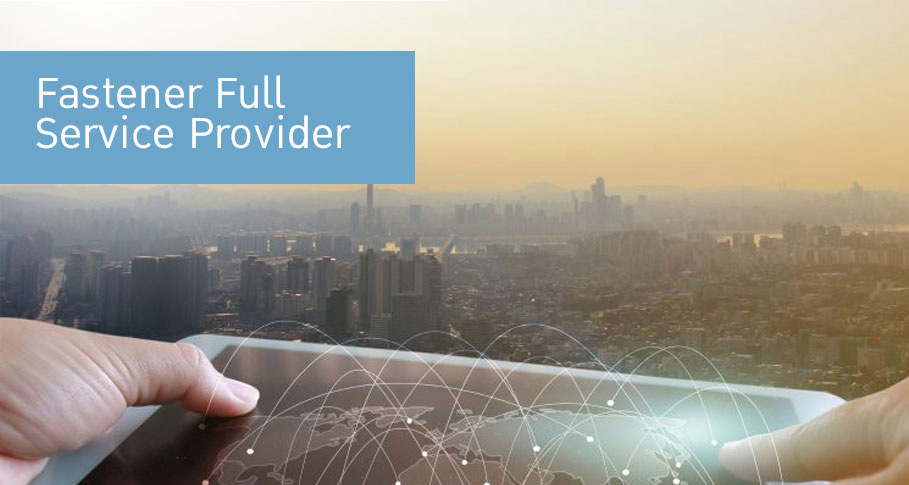 Fasteners are one of the main components used in the assembly process for the automotive and electronics industry as well as other industries; that is why our fasteners are manufactured by companies who specialise in the fastener business, both in Thailand and globally.
As a fastener "full service provider" we are able to offer the following advantages: best quality, competitive prices, BOI privilege and a sustainable parts supply.
We are continuously striving to offer innovative and high quality fastener products that meet international standards to ensure our customers are fully satisfied.
.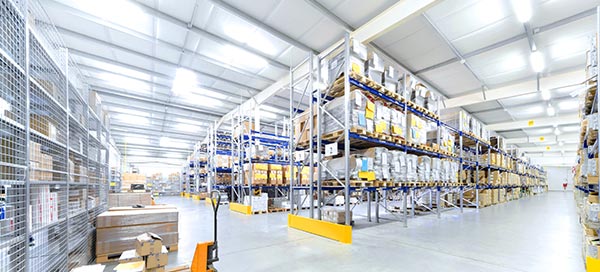 NTT Hardware Supplies
- BOLTS

- STUD BOLTS

- SCREWS

- CLIPS

- NUTS

- SPACERS AND O-RINGS

- COVERS

- SAFETY CLAMPS

- BUSHES

- BRTHR

- HOOKS

- PLUGS

- DOWELS

- RIVETS