Autoparts Business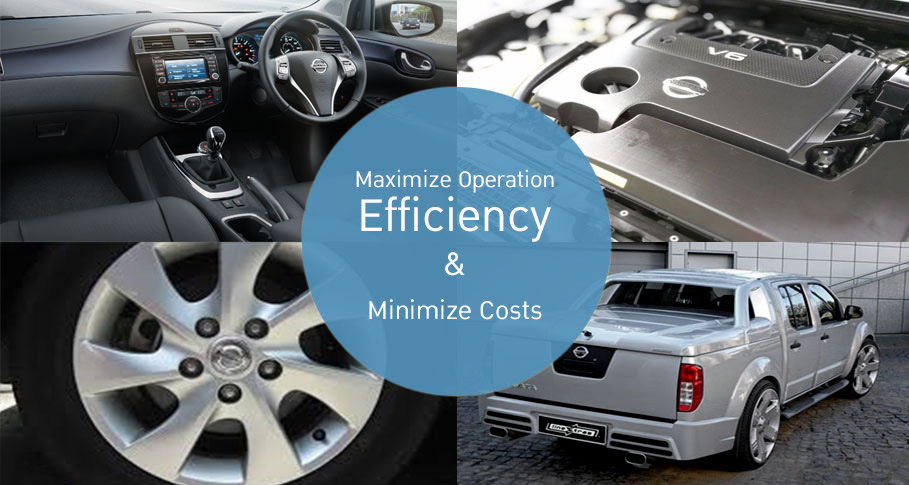 Autoparts Division was established in 1996 to support sales and purchase of Nissan automotive parts.

We are specializing in import and export of automotive trial, mass production and after-sales parts of car manufacturers and tier makers to create the best value of supply chain management.

Our International trade and logistics includes import and export to many countries such as China, Japan, Vietnam, USA, Mexico, Brazil, Spain, UK, Turkey, Egypt etc.

We provide the best logistics cost, efficient warehouse management, quality engineering expert, duty privilege know-how and in-house system support to guarantee sustainable parts supply.

Our missions are to maximize operation efficiency and minimize costs for customers and suppliers.
Our services
Supply Chain Import automotive parts for Nissan and Tier N suppliers.
Supply Chain Export automotive parts to Asia, Europe, USA, and Africa.
Domestic purchase & sales of automotive parts.
Warehousing, stock controlling, transporting, packing, labelling, loading and shipping.
BOI privilege to get exempted from import tax on import parts for export purpose.